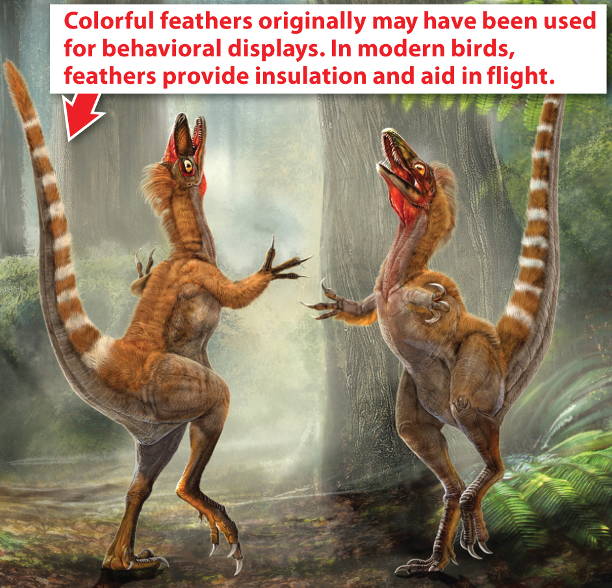 HIV is a retrovirus with a

RNA

genome.
A virus infects white blood cells by binding to receptor proteins in the plasma membrane of the host.

Its

RNA

and

enzymes

enter the host by endocytosis.

The viral enzyme reverse transcriptase copies the

RNA

genome into

DNA

.

The viral

DNA

is then inserted into the host DNA using the viral enzyme integrase.
Review: